중고등부(Youth)
GYG - Galilee Youth Group
"The Story of Creation to New Creation"

God, in the beginning, created all things very good

. He was and always will be in perfect relationship with Himself –

Father, Son, and Holy Spirit

. God, in community with Himself, also created human beings to be His image bearers to serve and cultivate His very good creation. These image bearers, human beings, were called to

live in harmonious relationship with God and also in relationship with each other

.

---

The goal of our youth ministry is to

impassion teens in their faith and help them grow as God's image bearers

. Galilee youth group also concerns of students' deeper discipleship and to train students to be servants in the local church. The main purpose is that teens would become,

"Passionate followers of Christ who would reproduce themselves in their friends, families, and world."

---

Youth group is offered every week during the school year. Sunday worship service begins at 11 AM on the third floor.
---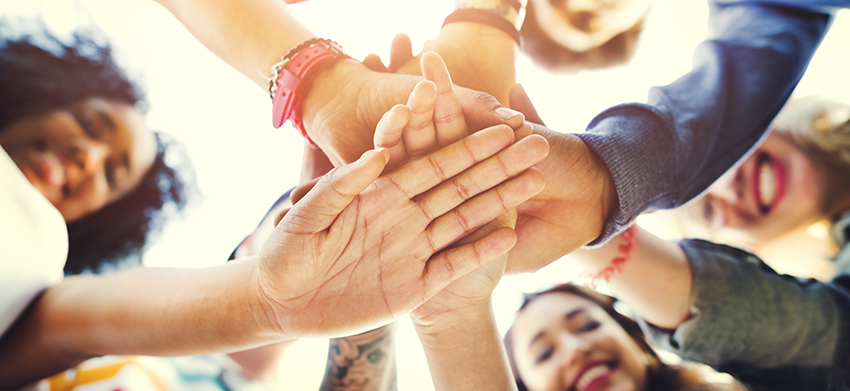 ---
The Rules

ㆍ Respect God
ㆍ Respect the Leaders
ㆍ Respect each other
---
PRIME

ㆍ What does it look like to be a good supporter for youth group?

P - Player :

As you greet a teen make sure you pray with them either out loud or at least in your mind. Pray for the youth group, the youth leaders, worship team, and all of the different aspects that will go on at youth group that day.

R - Relationship :

Spend time getting to know teens better. Be sure to "TRAP" as many teens as possible! Also, help build relationships between teens by introducing students to each other.

I - Inspire :

Try to encourage kids in their faith, hope, and love to continue on in their walk with God. Ask questions about their faith, hope, and love, and see how you can encourage them in each area.

M - Memories :

Try to be a part of teens' lives in a memorable way. Be a part of youth group…be a part of the crazy things that go on…but also the serious things.

E – Encounter :

Ultimately we're trying to connect these teens with Jesus. Look for the opportunities that God is creating around you and do your best to make the most of them.
---